TEM-FM, 102.5 in Temora, 106.9 in Ariah Park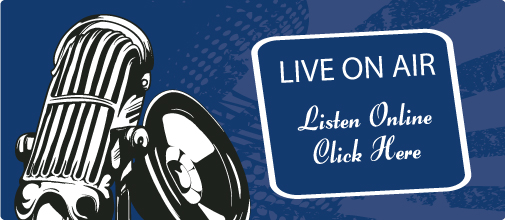 Android phone users
Click here to download our App to your phone.
N.B. On the 23/07/2022 we had technical difficulties, if the app is no longer working please delete it from your phone and download it again.
We offer very competitive rates be it for a casual, one off, sponsorship or for a series of messages over a number of weeks.
If you are non-profit organisation and wish to promote your community event TEMFM Can Help you with that at no charge.
Please Email us and submit details of your event by email or call our station on (02) 6977 4265